By Rachel King
Coronavirus has taken over the news, our lives, and the world. The NBA season has been postponed, March Madness is canceled, and Tom Hanks is out of commission. But don't freak out just yet. If you've finally been bitten by the quarantine bug like so many others out there, there's a lot of things you can still do to keep yourself occupied at home with your family. Try to see how many of the following activities you can do in the coming corona-filled weeks. After all, what do you have to lose?
Binge watch "The Bachelor."
Dye your hair pink.
Bake chocolate chip cookies from scratch.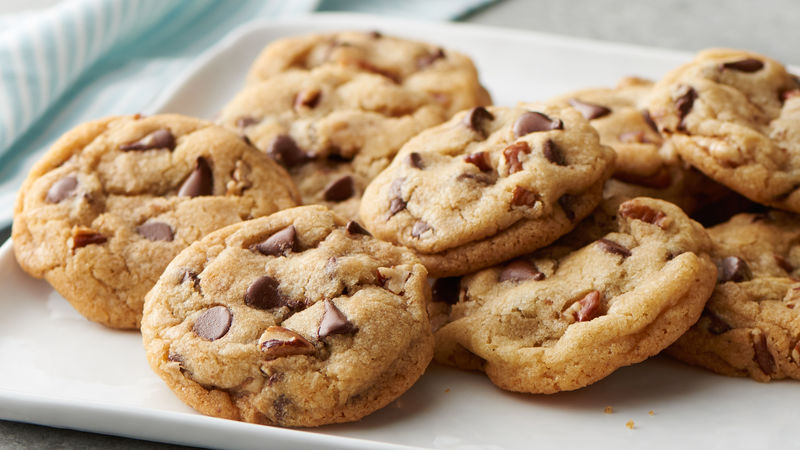 Cookies
Take a bubble bath with your most expensive bath bombs.
Play Monopoly without a time constraint.
Learn a new language.
Call your family, from your grandparents to your second cousins.
Call Family
Start a blog.
Have a Chopped competition with your fellow self-quarantiners.
Chopped
Do a facial.
Take several naps.
Make a body scrub.
Body Scrub
Write a detailed autobiography.
Create an app.
Do everyone's laundry.
Give yourself a makeover.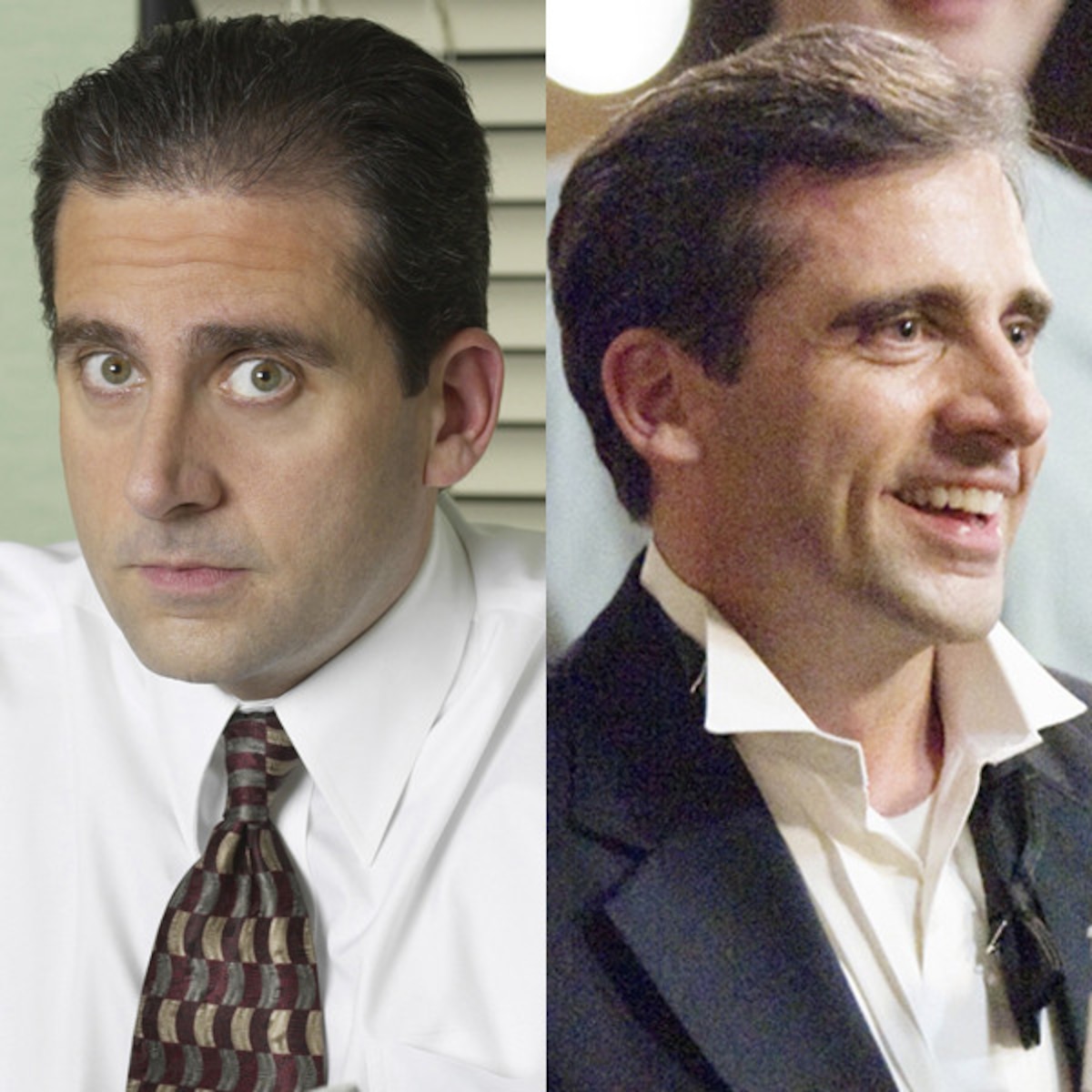 Makeover
Take laps around the living room.
Learn how to do the splits.
Make your own signature dish.
Signature Dish
Design a clothing line.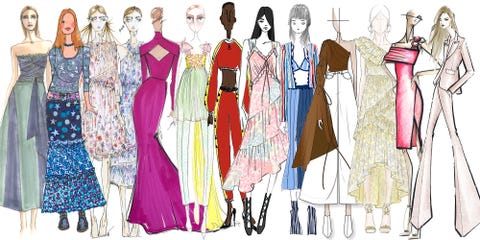 Clothing Line
Do your taxes.
Stretch.
Part your hair on the opposite side.
Plan your next birthday party.
These are just a few of the hundreds of things you could do during quarantine season. Take advantage of this time and view it as an opportunity to try what you never had time for instead of an inconvenient interruption. You may actually learn a few things about yourself.