By Yuhan Ma
What color reminds you of summer the most? To me, summer is such a colorful season – it can be the color of the bright sunshine, trees and plants, or the beautiful ocean. Isn't it gonna be even better when  you can put the colors of summer on yourself? Here are some of the best colors to try for your summer outfits, and they will definitely make you feel pretty and chic throughout this season.
Yellow
Who doesn't love the feelings of delight and confidence that yellow offers? Mango yellow and mustard yellow are the trendiest shades right now. Yellow is a very energetic and playful color to wear, especially when you are out on a vacation. Even if you are wearing mostly black or white, a little bit of yellow will make your outfits instantly more fun and unique.
Green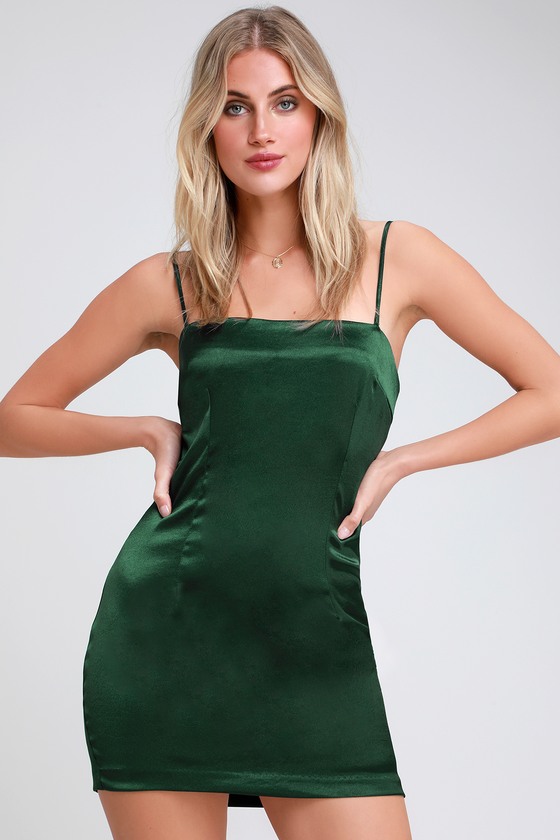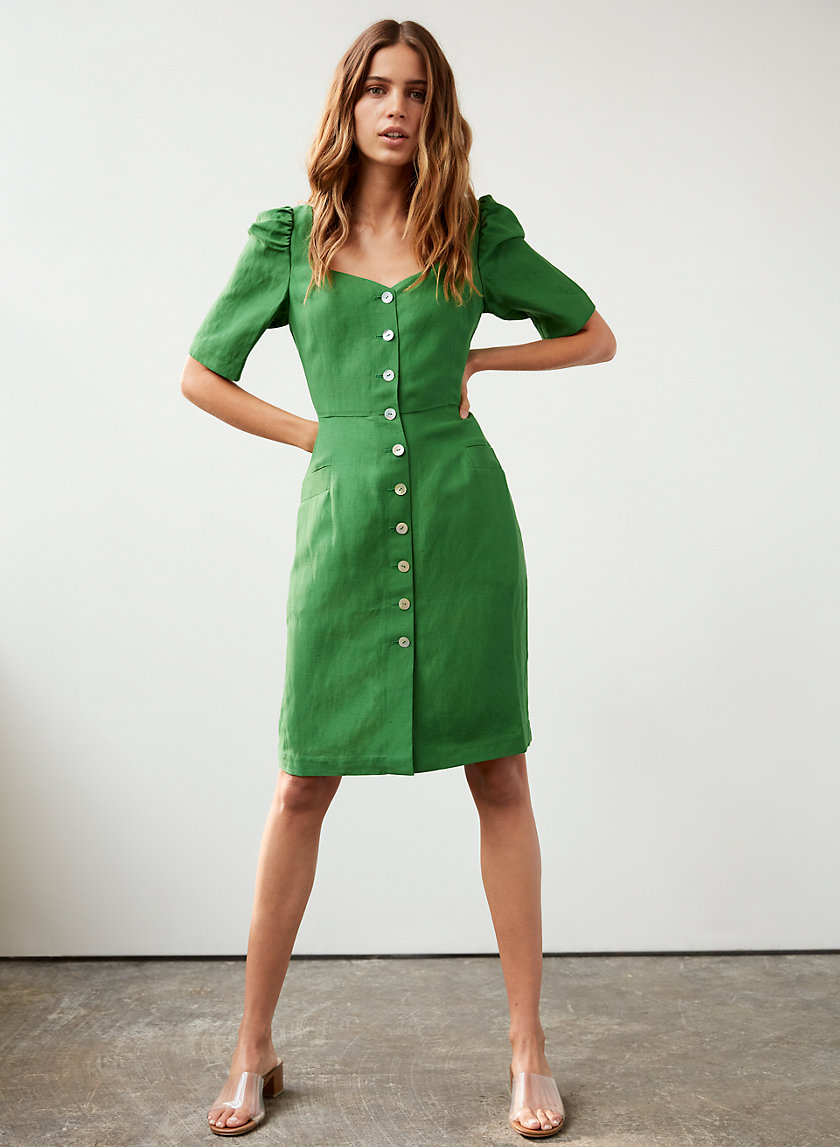 Green is a color which can be worn in so many different styles. No matter if you are going for elegant, playful, or sexy, green is a great choice to style yourself. Green looks good on any skin tone and matcha green, avocado green, and dusty green have been very popular recently.
Brick Red
Brick red has been more popular than pure red color recently. It has  a bit more orange added to it, making it seem retro and more interesting. It is loved also because  it is a lot more friendly for different skin tones than pure red.
Blue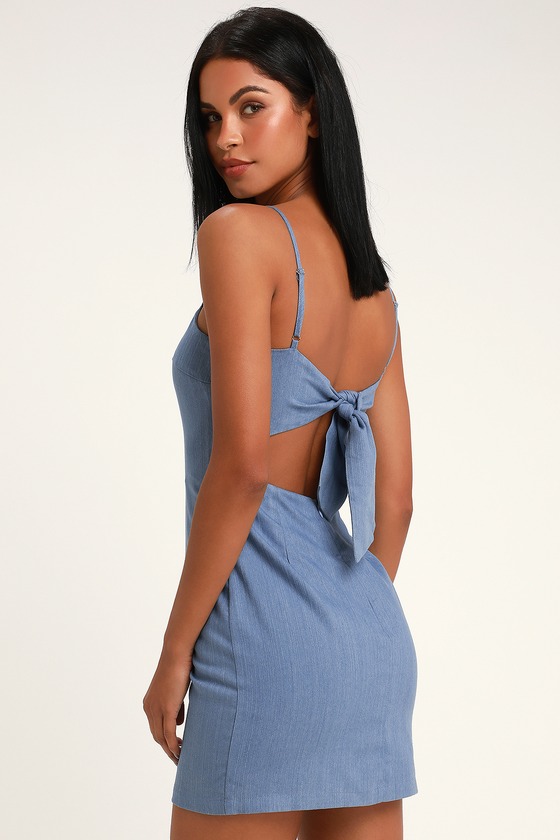 It is great to cool off a bit in the sweltering heat of summer, and adding some blue color to your outfits will for sure give you that cooling feel you want. If you are tired of warm colors, then blue–whether it's baby blue or deep navy–is certainly able to freshen up your summer look.
---