By Riley Corboy
In the current YouTube world landscape, changing algorithms and popular trends dictate who gets views and who doesn't. Increasingly, it's becoming easier for popular YouTubers to get views and subscribers and harder for smaller channels to get their content in front of people. That being said, here are three underrated YouTubers who might be getting some attention, but certainly deserve a lot more.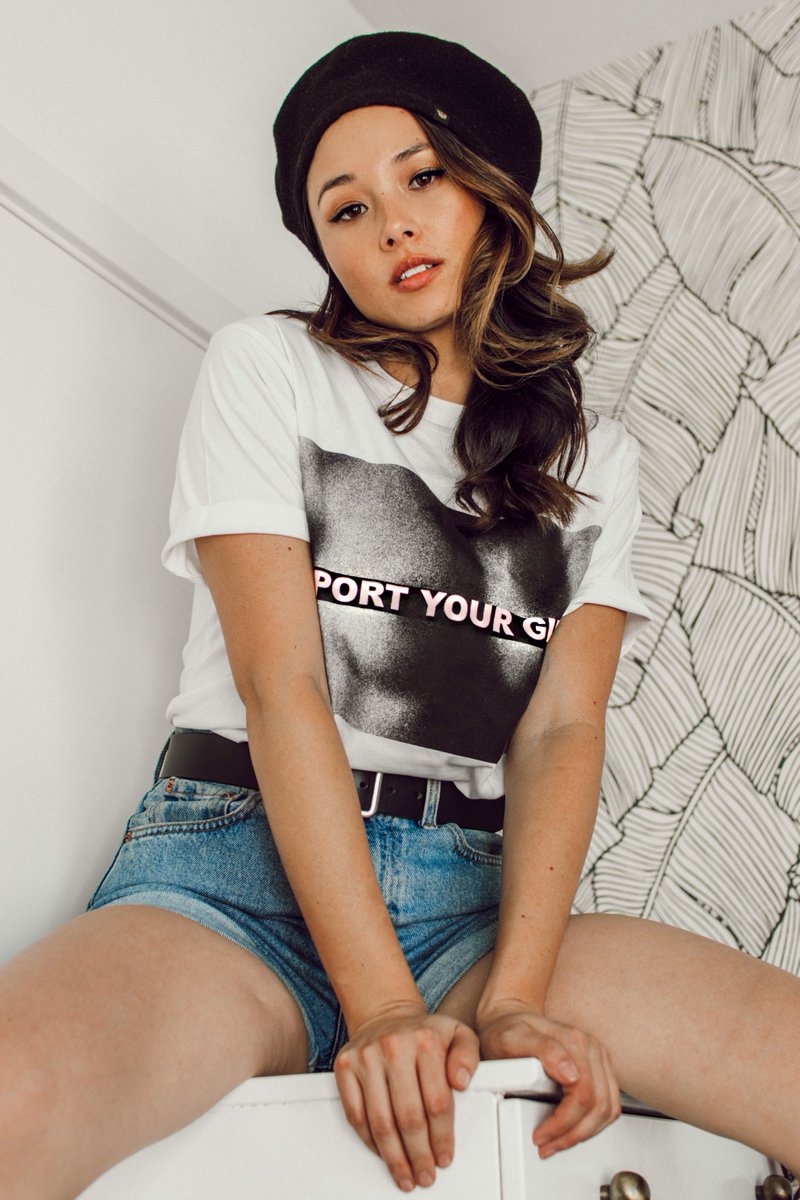 Out of these three YouTubers, Aja Dang has the largest subscriber base. However, given the quality of her content and the type of videos she's making, I think so many more people could benefit from watching her videos. She puts out several kinds of videos, including some beauty and lifestyle related, but her main content centers around finance, specifically getting out of student loan debt. Aja had $200,000 in student loan debt when she graduated, and her channel follows in detail how she is currently working and budgeting to pay that debt off as quickly as possible. She shows you how to create budgets, different methods for debt payoff, and a lot more. She even links the Excel spreadsheets with her monthly budgets online, so you can see exactly where her money is going and can also duplicate her budget sheet for yourself. Her transparency and knowledge are refreshing and great resources for any soon-to-be graduates facing student loan debt.
Manuela, creator behind The Girl Gone Green, is a woman who is passionate about the planet and is doing her best to treat it kindly. She leads a plant-based, low-waste, minimalist lifestyle and travels all over the world working with other people passionate about sustainability. Her videos will educate you on how to live with a smaller footprint, as well as many small steps that are easy to implement but help the planet a ton. She is all about spreading this earth-positive message in a kind, non-judgmental way, so for anyone curious about green living and sustainability Manuela's videos are a great place to start.
Newly graduated from college and working at Adobe, Katherine might not be posting quite as regularly as she once was, but her new videos are a great resource for students wondering what life is really like post-grad. She discusses saving money, how to land that first adult job, what a day in her life looks like, and the real ups and downs of this transition. For students with some time still remaining in their college days, she has a years-long backlog of useful information about making friends in college, study tips, picking a major, networking, and so much more. She is funny, bubbly, and a great resource for anyone in or out of college.
---