By Haniya Ghazi
One of the best parts about this time of year is that McDonald's will bring back the long-awaited Shamrock Shake! But what if you don't want to venture out into the cold to go get one? The answer is right here! Continue reading for a super simple, two-step Shamrock Shake recipe that will fulfill your craving while keeping you nice and warm indoors.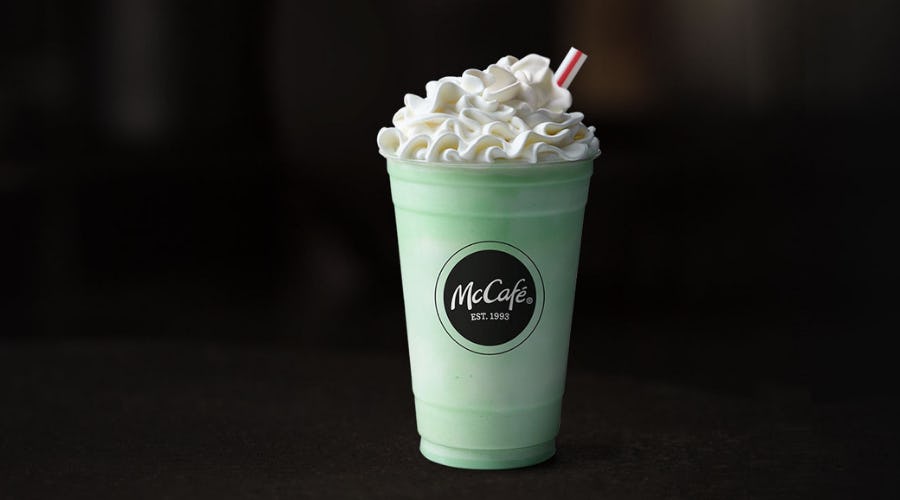 DIY Shamrock Shake
Prep Time: 10 minutes
Total Time: 10 minutes
Servings: 2
Ingredients
3 cups of vanilla ice cream

1 cup of milk

½ teaspoon mint extract

3 drops (or more depending on color preference) of green food color gel

2 cups of whipped cream

Optional: Sprinkles
Steps
1. Combine ice cream, milk, mint extract, and green food gel into a blender and blend until smooth and combined. Add green coloring until the desired shade of green is reached.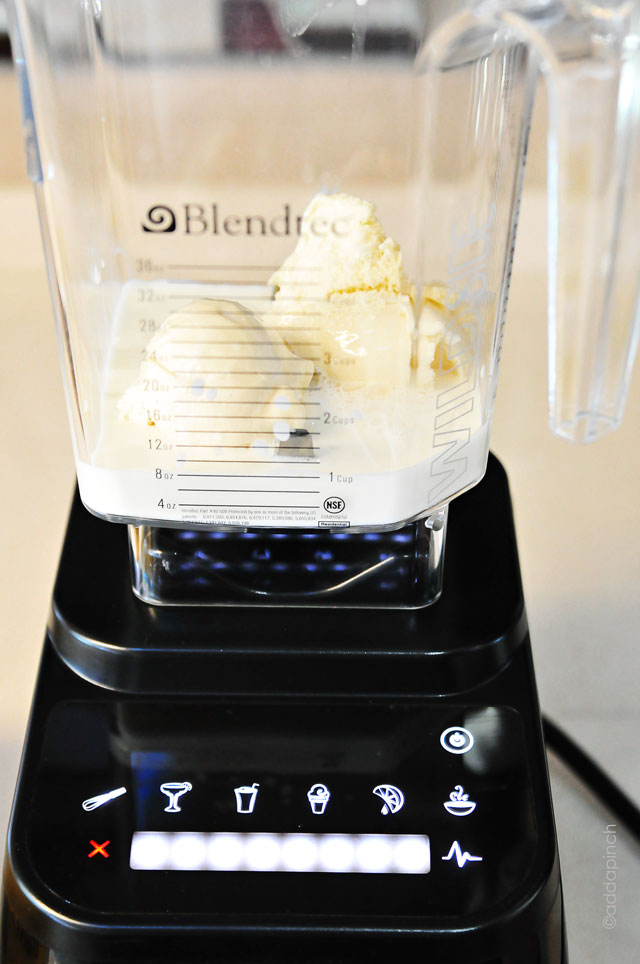 2. Pour into two glasses, top off with whipped cream and sprinkles, and enjoy!